SEPTEMBER WINNER
LISA COOK
Visit her Etsy shop
and at her blog
Lisa's bio~I am a collector of vintage ephemera, sewing materials,millinery, old photos, and Home Ec related items. I collage and assemble these pieces left behind into special works of art from the heart. I also love to make up collections of materials for others to use in their art.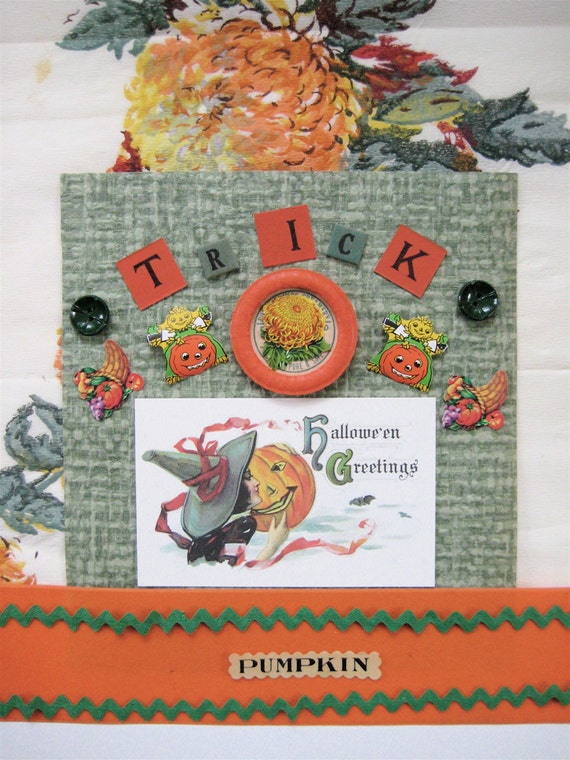 Lisa has put together some awesome paper packs for Halloween!
Check them out in her etsy shop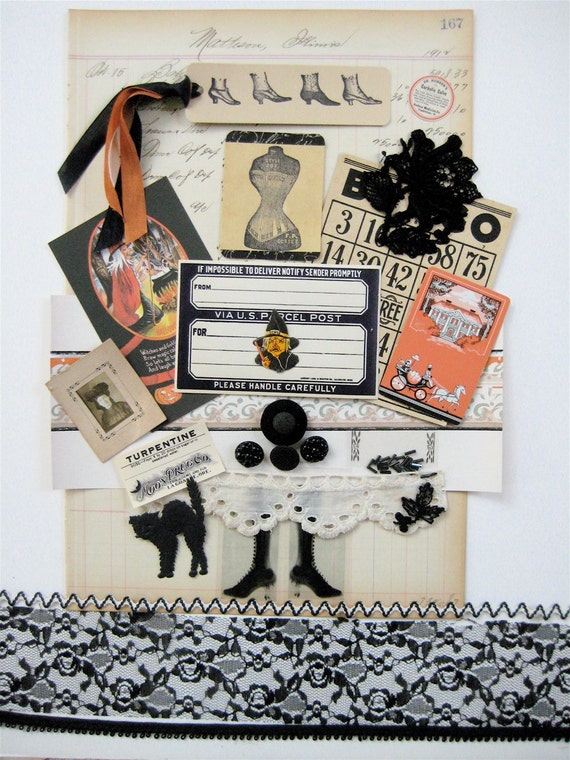 And now be sure to join us for
Market Monday is filled with One-Of-A-Kind
designs......crafts.....
supplies.....
antiques....and more. Open 24/7..... vendors add items daily....no rain/snow....heat/cold....no crowds or parking to contend with.....great snack and beverage bar.......ok so it's in your own kitchen, but hey where else can you see such fantastic finds right at your fingertips?! Let's start browsing.
If you are a vendor or would like to be part of the market please read below.........
Market Monday is open to all Vendors with a traditional Website, Selling Blog, Ebay or Etsy site We invite you to link in! The InLinkz is easy to use. Just use your selling site URL in the InLinkz at the bottom of the page
Remember, Market Monday is open to all sellers, whether you are a member of Etsy Cottage Style or not. If you would like to become a Member and join in swaps, chats, groups, etc. Check out the Home Page at http://www.etsycottagestyle.ning.com/ We'd love to see you there.